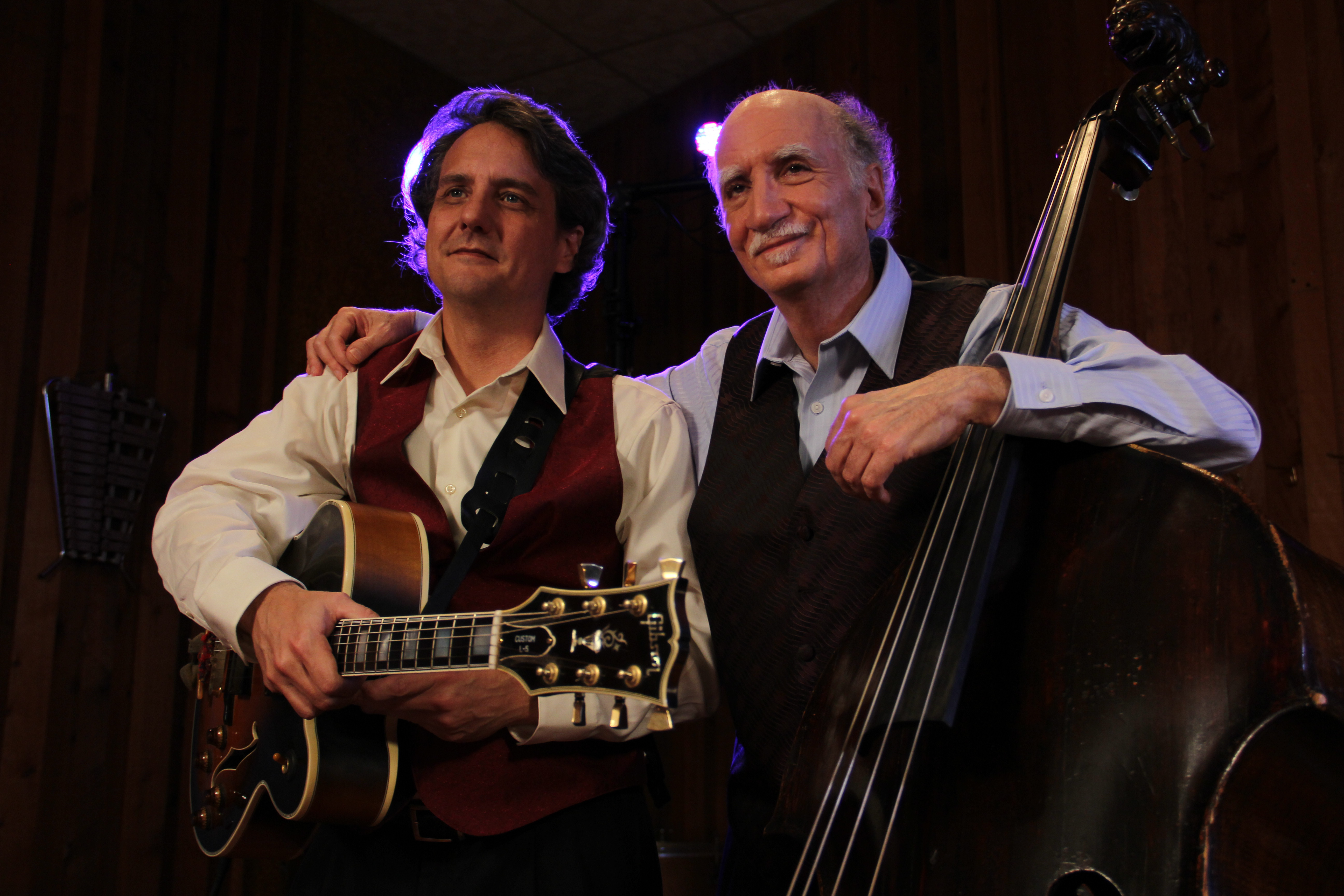 Frank Proto (b. 1941, Brooklyn, NY) has had an extraordinarily varied musical career. He is a composer who has created a diverse body of quintessentially American music. He played double bass and served as Composer-in-Residence with the Cincinnati Symphony for 30 years, in Broadway show orchestras, and in numerous jazz clubs. He played, as one of the original members, in the American Symphony Orchestra under Leopold Stokowski and served as solo bassist with the Robert Shaw Chorale.
He has written music for Max Rudolf, Doc Severinsen, Thomas Schippers, Cleo Laine, Michael Gielen, Duke Ellington, Jesús López-Cobos, Dave Brubeck, Sherill Milnes, Eddie Daniels, Benjamin Luxon, Gerry Mulligan, Paul Winfield, Roberta Peters, François Rabbath, Ruggerio Ricci, Richard Stoltzman, Keith Lockhart, Peter Wiley, Alexander Kerr, and Lucero Tena. This list of collaborators is extraordinary for its length and diversity as well as for its high level of artistry. Frank has indeed worked with many of the 20th and 21st century's greatest artists.
Frank's symphonic compositions have been commissioned and/or performed by almost every Major and Metropolitan orchestra in North America as well as many orchestras in Europe, Asia, Central and South America.
Equally comfortable in jazz and "classical" idioms, both as composer and as performer, he has achieved a genuine and unselfconscious synthesis of what are, for most musicians, two incompatible worlds of sound. His recent DVD "Bridges – Eddie Daniels plays the music of Frank Proto," nominated for a Grammy Award is a perfect example of how these two worlds can meld with the right combination of performers and repertoire.